Wakilni – How Pixel38 Revolutionized Their Delivery System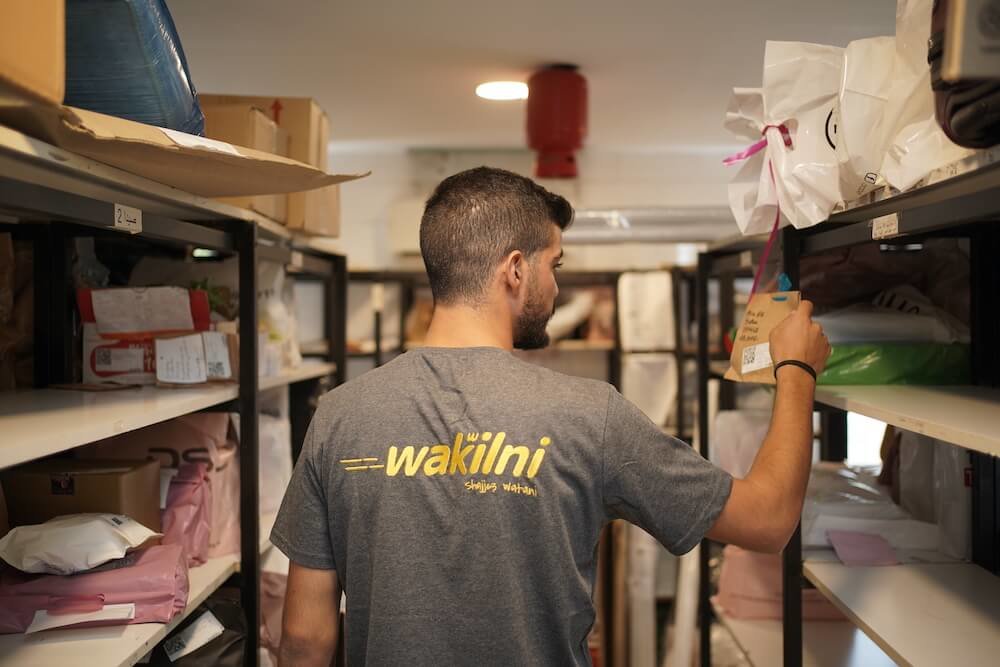 Wakilni is a leading delivery service provider in the Middle East, but they were facing a major challenge – their system was outdated, slow, and unreliable. That's when they approached Pixel38 for help. Pixel38 engineered a brand new system for Wakilni from scratch using Laravel and React technology tools and AWS as the cloud platform.
Initially, Pixel38 started with the backend development and then migrated from the old system to the new one. A mobile app for drivers was also developed, with new features added to enhance the delivery experience.
Pixel38 also developed a customer app to allow customers to place delivery orders easily. Then Pixel38 developed APIs for businesses to automatically add orders to the system. Pixel38 also created plugins for different e-commerce platforms, such as WordPress, WooCommerce, and Shopify, to make the system more accessible.
Pixel38 also built a marketplace app for vendors to place their products for sale, along with a backend management system to keep everything organized. The system was maintained and managed by Pixel38, with cloud servers being managed using a load balancer to control and operate the system, especially during peak seasons. In summary, Pixel38 helped Wakilni transform its delivery service by developing a modern, reliable, and user-friendly system. The new system has helped Wakilni to streamline its operations and provide better service to its customers.