Positive working experiences are one-way trips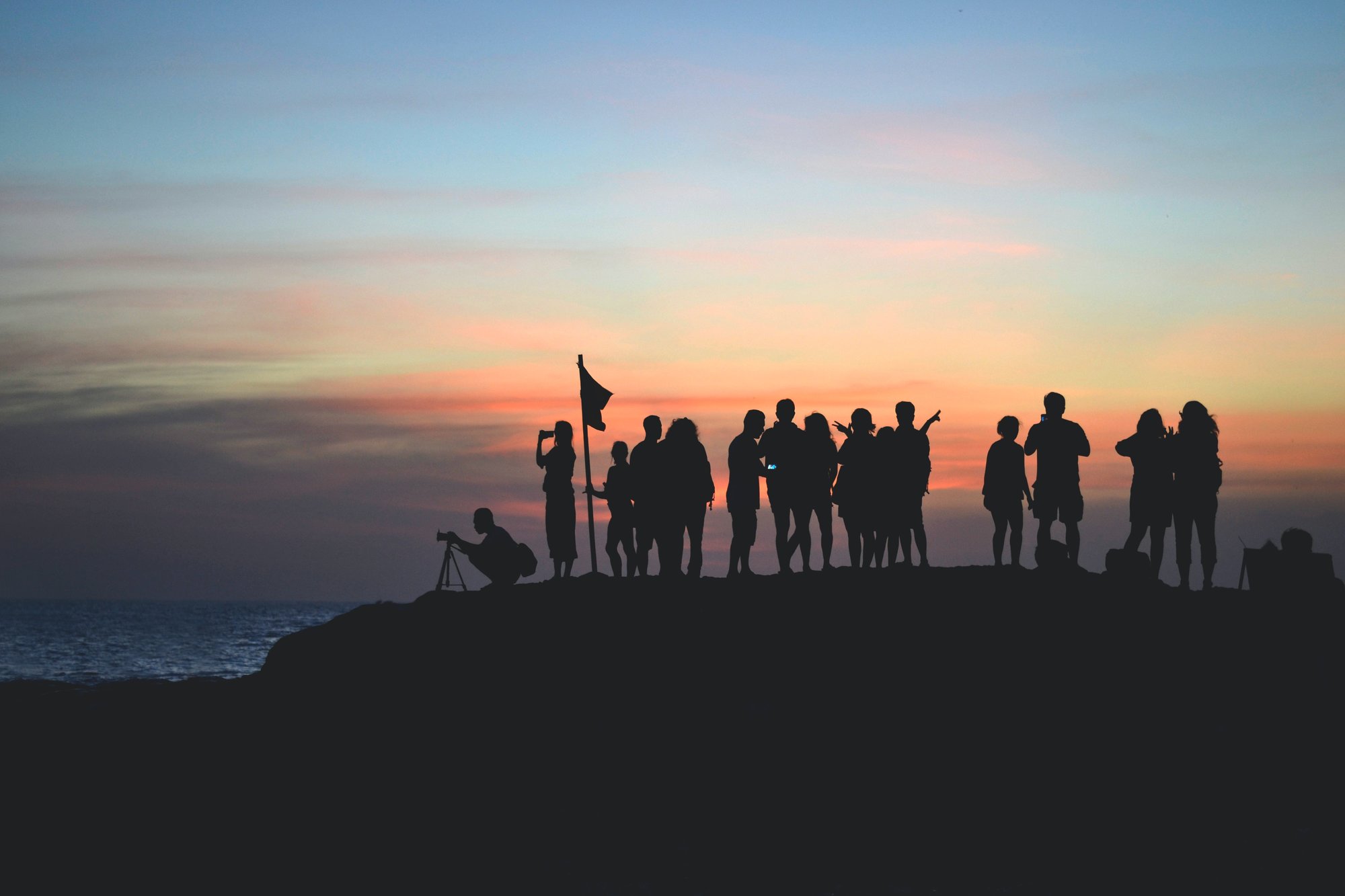 Our Culture
Positive working experiences are one-way trips.
A pool of excellent members who will go through the project as a journey of their own. Maintaining a long term and strong relationship with our clients. Pixel38's team will give outstanding portal solutions along with ground breaking ideas for your company.
Hire Us
Our Team Manners
---
Freedom
A person who has the chance to decide where to stay is a-zillion-times more productive, proactive and receptive.
Multiculturalism
Pixies are diverse. We create an environment to coexist with different beliefs and cultures. We are apolitical to achieve respect of each individual's opinions. Empathy is another keyword in our culture.
Authenticity
We encourage creating trends and unique spirits. We believe by making mistakes we open a window for learning and growing. There is never just a one dictated way, as long as you are learning we are improving together as a collective.
Adaptability
Pixies are always able to adapt to change. We modify our own behavior to achieve our goals no matter what we face. In a rapidly constantly changing environment and domain, adapting to move forward is not a should-have, it is a must-have.
Transparency
Pixies are free to open topics, share ideas, and different approaches. We choose transparency to enhance our work environment and prompt fair competition.
The Pixie Team
Pixies are always our priority. We believe in work-life balance, we are not trapped in the traditional environment. If you are ambitious and eager to learn and grow then joining the Pixie family is the right path for you. We are always working with the latest technologies with a great learning curve.
Your personal growth matters as much as the company's growth and together we can achieve great accomplishments.
AGILE MAVEN
CODE GURU
DESIGN DIVA
AI NINJA
BUG BUSTER