We are the ideal partner for your projects

Who are we?
Pixel38 is a digital agency with a mission to help companies solve problems with design and technology.
A pool of excellent members who will go through the project as a journey of their own. Maintaining a long-term and strong relationship with our clients. Pixel38's team will give outstanding portal solutions along with groundbreaking ideas for your company.
Hire Us
Our Methodologies
---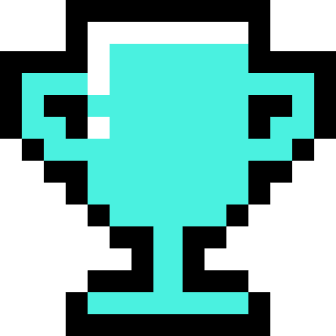 High-quality skills
Pixies have a strong technical skills with cutting-edge programming technologies. We fluently speak agile, kanban and other global developments languages.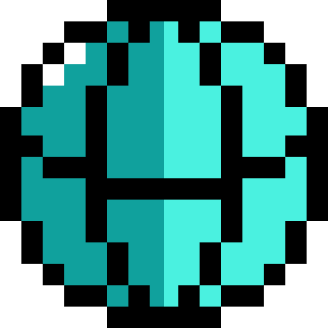 Cultural fit
When facing challenges, we all share Pixel38's mindset. Our culture and its diversity are ready to fit with yours through collaboration, flexibility, and creative thinking. Our global vision allows us to adapt to different working styles.
Shared time zone
A few to zero hours separate our geographical time zones, we are at a strategically central position that allows us to have real-time collaboration and communication, easily, smoothly, and promptly.
Why work with us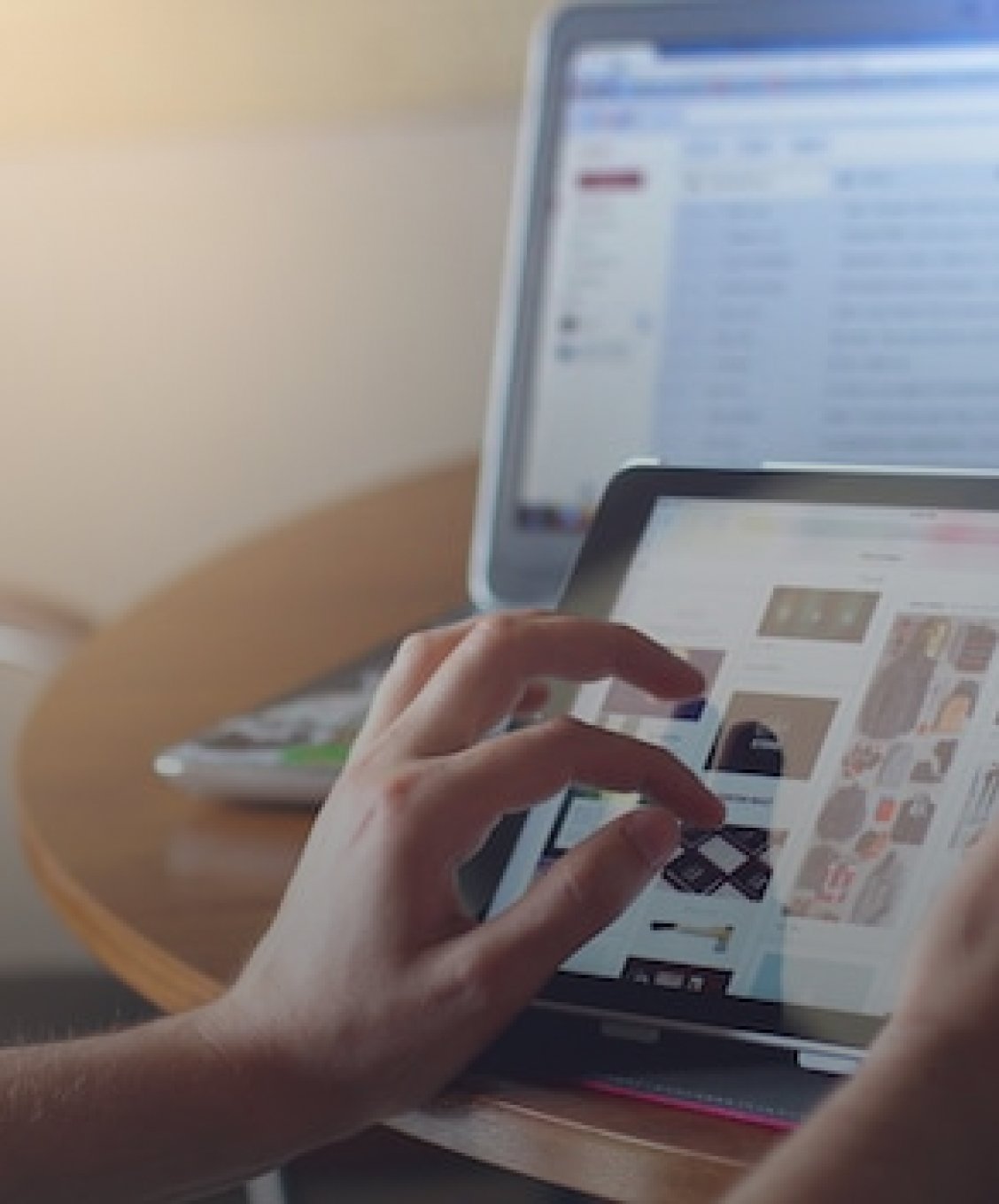 Product & Engineering Practices
Proven cloud-native architectures with ownership in mind. Lean product and data-driven decisions.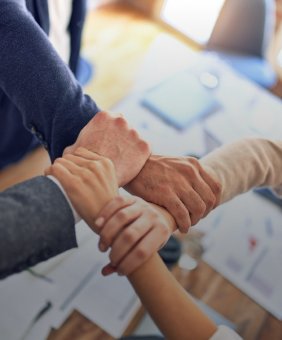 Team Development
We promote knowledge sharing through pair programming and developer mentoring, supplemented by weekly crash courses to enhance expertise.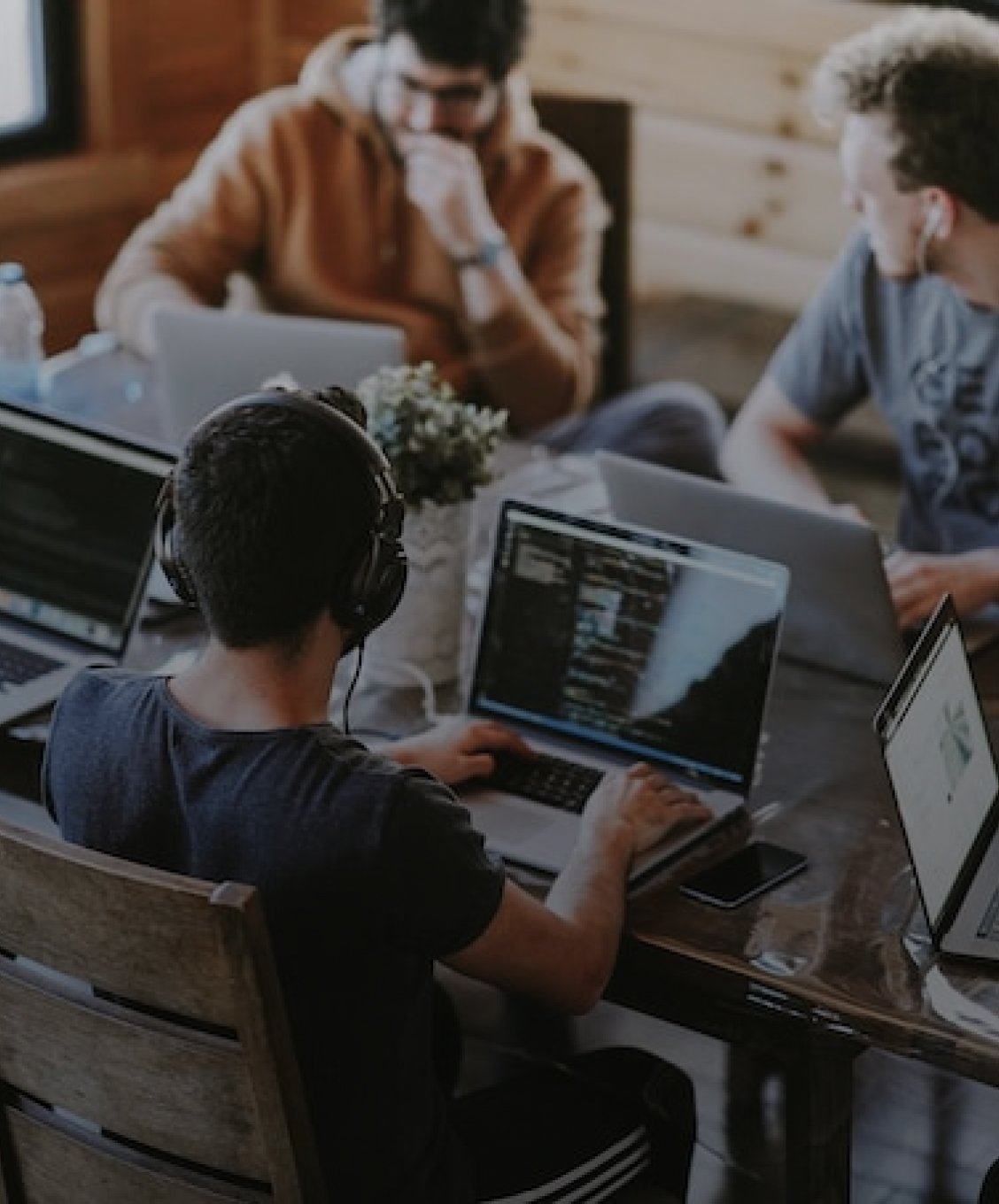 Operational Practices
CI/CD with Circle CI, Docker/AWS Flagging for reducing blast radius and allowing experimentation.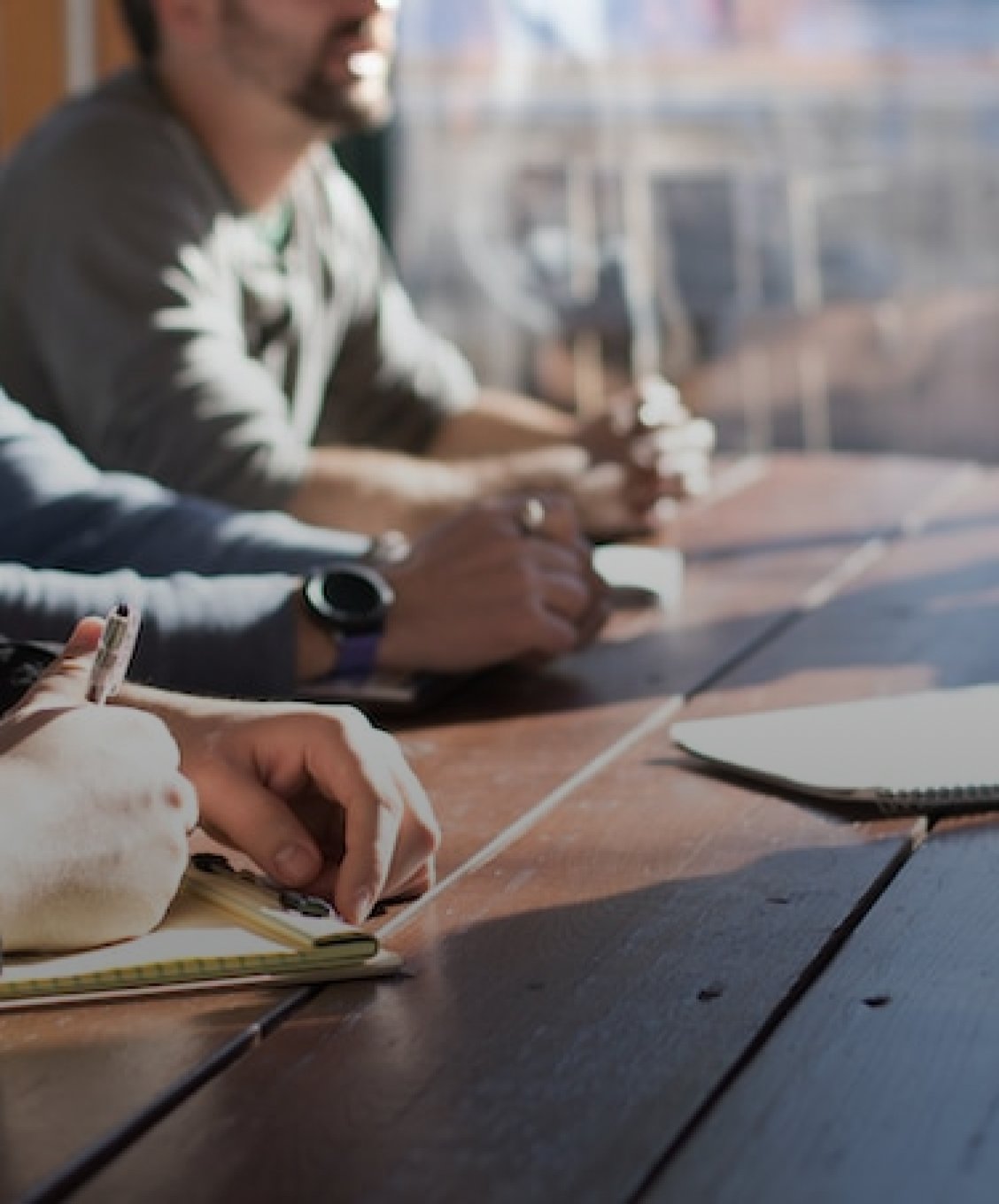 Communication
Experienced project managers. Direct team access. Regular progress and prioritization meetings.