Reef Kinetics – How Pixel38 Helped Build a Robust IoT Product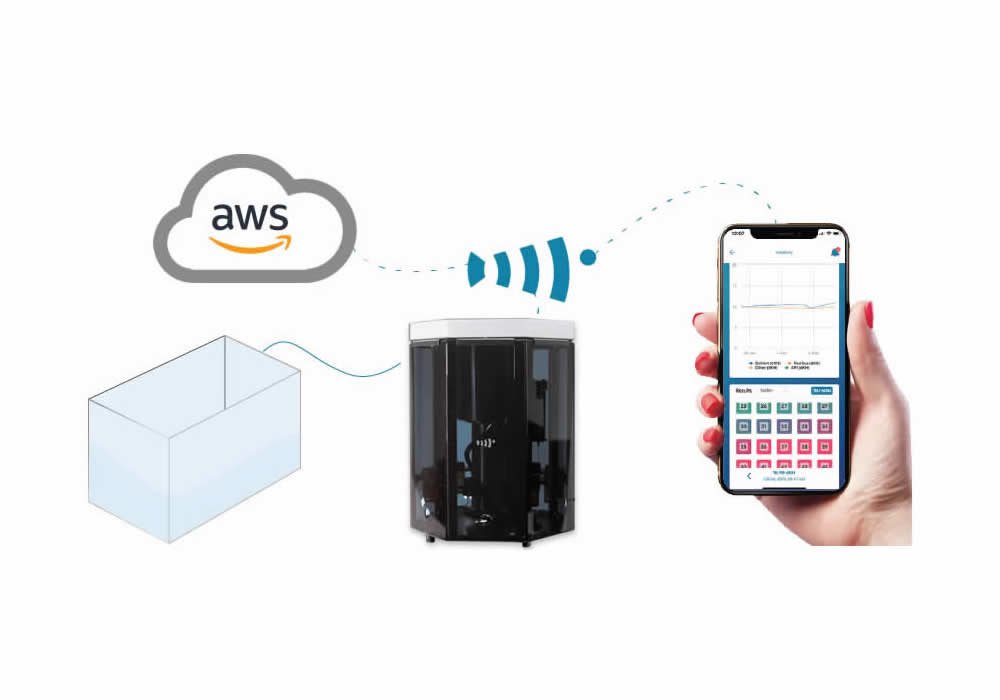 Reef Kinetics is an innovative product that leverages IoT technology to provide clients with real-time monitoring and control of their aquatic systems. The system operates by connecting to the robot via Bluetooth, allowing users to access live results and data directly through the app. The app seamlessly integrates with AWS IoT features, enabling reliable and secure communication between the device and the app.
Pixel38, entrusted with the task of revamping the app and user portal, focused on enhancing the user experience and design. The process began with productive meetings to determine the desired user experience, which served as a foundation for creating wireframes. These wireframes were instrumental in shaping the new design concept, which aimed to improve usability and aesthetics.
The web development team successfully implemented the design using ReactJs, while the mobile team achieved the same for the mobile version using React Native. Beyond the app and user portal revamp, Pixel38 assumed the responsibility of system maintenance, ensuring the proper functioning of the revamped system. This encompassed addressing any bugs or issues that arose, as well as implementing updates and improvements as required to optimize performance.
Pixel38 extended its services by building a comprehensive website equipped with an e-commerce platform to facilitate seamless online transactions for clients. To provide valuable insights, Pixel38 integrated Google Analytics and Google Conversion Tracking into the e-commerce platform. This integration empowered clients to analyze sales data, identify sources of traffic, and gain a deeper understanding of customer behavior. With advanced shipping and payment features integrated into the platform, clients could effortlessly manage orders, select shipping options, and securely process payments, thereby enhancing the overall user experience and streamlining the order fulfillment process. By delivering this holistic e-commerce solution, Pixel38 enabled clients to showcase and sell their products or services online, fostering business growth and promoting customer engagement.