HiCart – How Pixel38 Brought an Idea to Life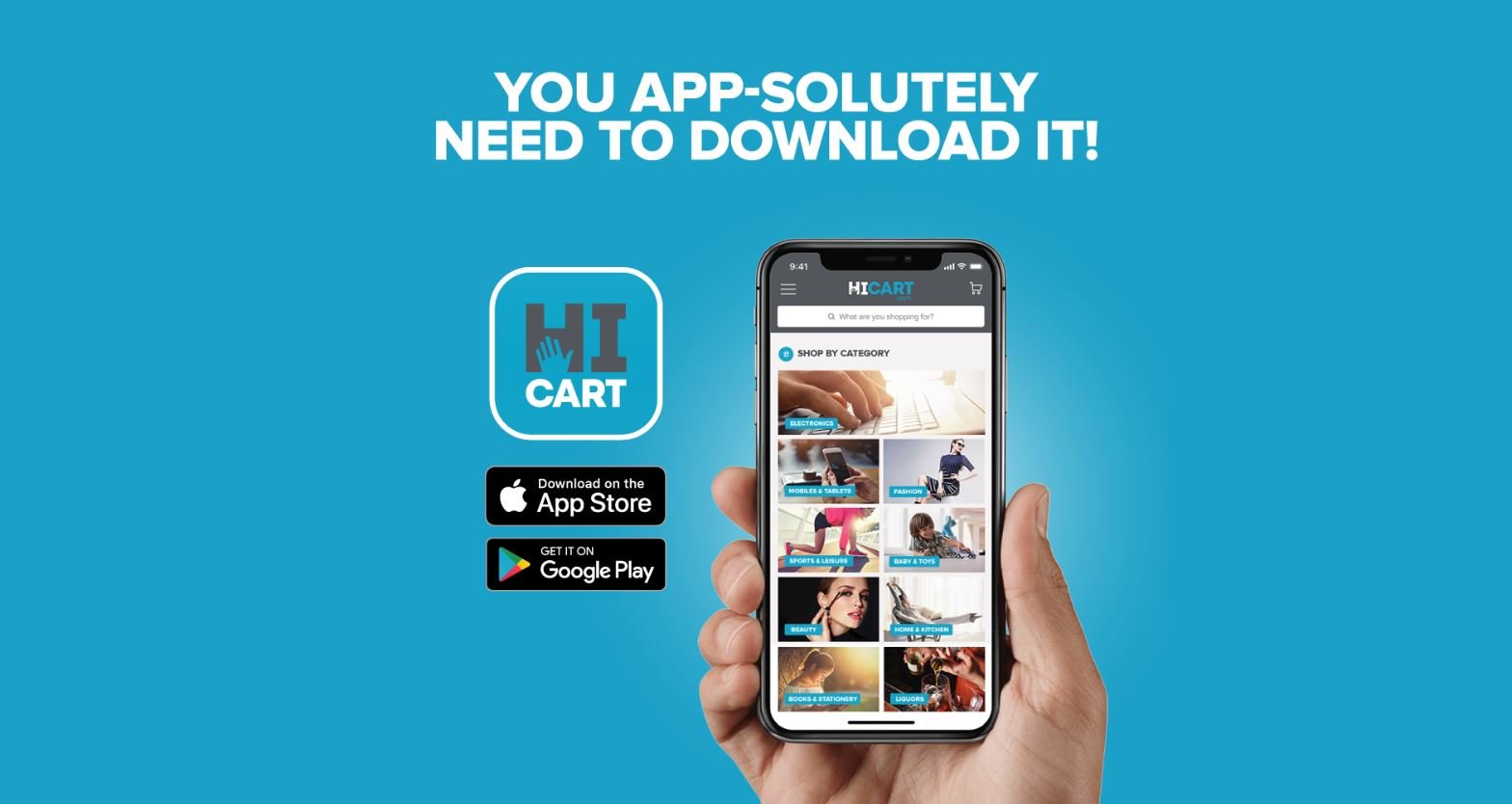 HiCart is a popular online shopping platform in the Middle East. When they approached Pixel38, they had an idea but no clear vision of how to execute it. That's when Pixel38 stepped in and began working on the project from ideation to execution.
Pixel38 started by developing wireframes, requirements, and a custom roadmap to ensure that the system would meet HiCart's needs. Pixel38 based the system on Magento and integrated it with HiCart's existing accounting and shipping systems. Pixel38 developed mobile apps for both iOS and Android, with full system integration.
Pixel38 also developed APIs for third-party vendors to add their products to the system automatically, as well as public APIs for vendors to use. The system was maintained and supported by Pixel38 in the initial phase. Afterward, the team was transferred to HiCart management. Pixel38's efforts enabled HiCart to create a modern and fully functional online shopping platform that meets the needs of both vendors and customers. The platform is easy to use, fully integrated, and backed by a reliable team.